Bamboo & Acrylic Phone Amplifier
NO Setup Fees - NO Multi Color Fees - NO Run Charges
INCLUDES: Full color logo printed via UV Printer, CMYK color match,
1 location imprint.
Standard Packaging - PHAW-ACR-ST
Custom Packaging - PHAW-ACR-CU
UNIT SIZE - 2.36" W x 5.51" L x 1.19" H
PHONE SLOT SIZE - 3.35" L x 0.53" W
WOOD TYPE - Bamboo + Acrylic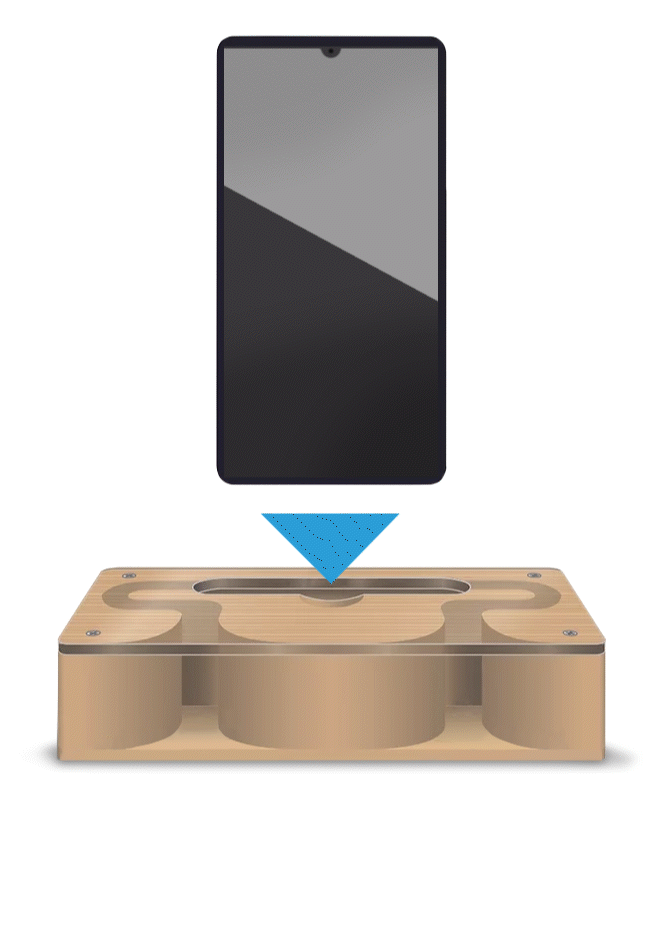 CANCELLATIONS AND CHANGES
We reserve the right to commence production upon receipt of the order. Customers will be required to pay for all work completed at the time of cancellation. Any changes requested after artwork has been prepared for production may incur additional charges. All cancellation and changes to any pending order must be submitted in writing.